Stay in Dublin and travel to Belfast
Heading to Belfast for weekend break? We have picked out some of the best things to do in Belfast City!
The Mac
The Mac is Belfast's Metropolitan Arts Centre. It is free to enter and comprises of three major galleries with their own exhibitions. It sometimes offers theatre performances, art shows and much more that are wonderful for the whole family. Check out their website for more information.
Belfast Black Cab tour
History enthusiasts will want to take part in this private tour where you will explore Belfast in a London black cab. You will learn all about the challenging moments in Ireland's history. As you go you will enjoy your private guides narration, check out historic photographs and stop to marvel at the Belfast peace walls.
The Crown Bar
One of Belfast most popular bars dates to the 1820s and steeped with history. It still boasts many of its original features such as gaslighting, ornately tiled interior and heated footrests. The Crown Bar serve some delicious, hearty pies and have an extensive whiskey and gin collection.
The Titanic Experience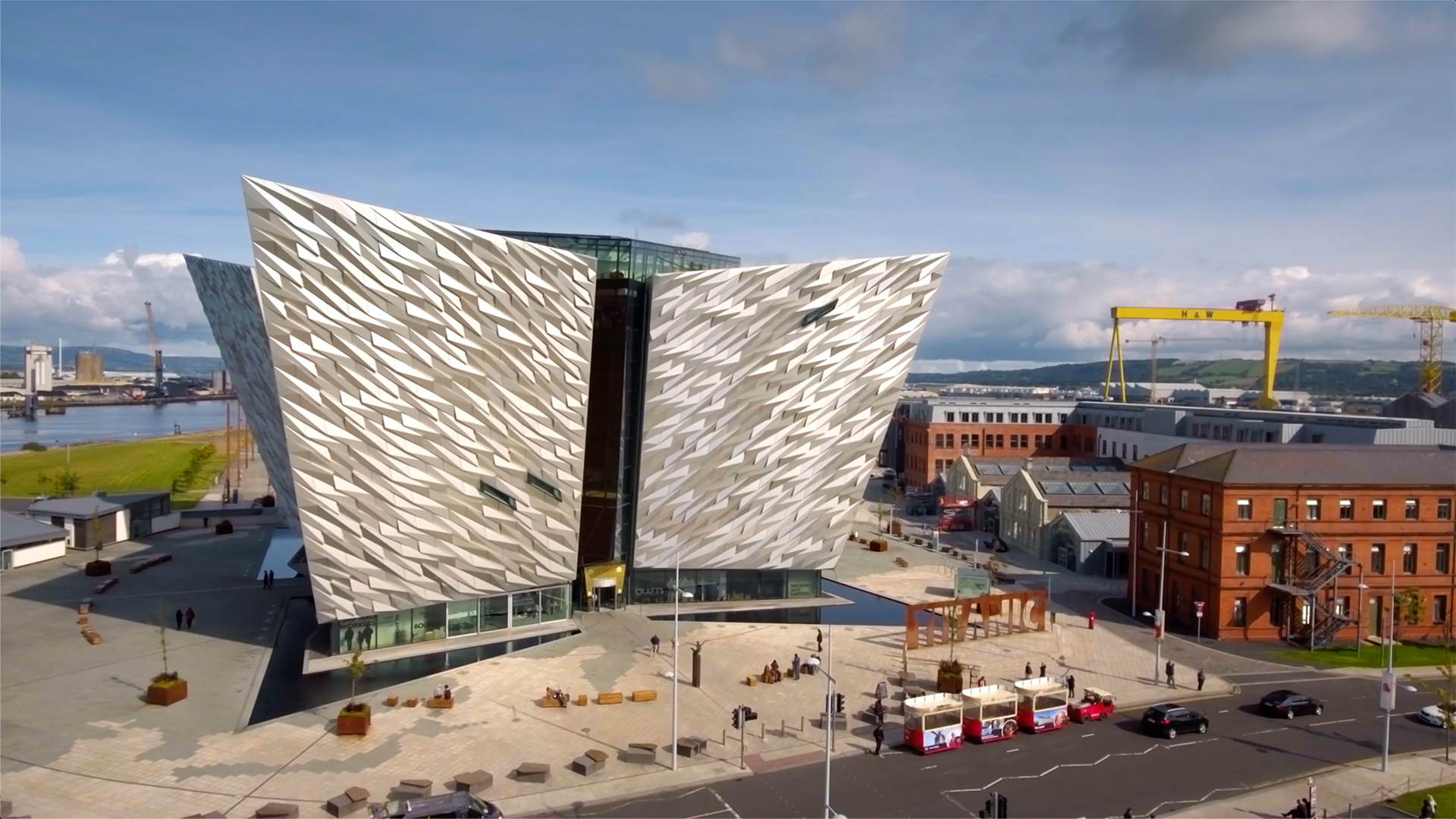 Explore the world's largest Titanic Experience where the Titanic was built. Journey through 9 large galleries of the state-of-the-art interactive exhibition to uncover the true story of the Titanic, from who worked on the ship, to its first voyage and the tragic sinking of the Titanic that took place in 1912. The museum's building is shaped like prow of a ship and really allows you to immerse yourself in what was such a historic moment.
Ulster Museum
One of Belfast's biggest museums and it is located within the botanic gardens. Both attractions are free to enter. The Ulster Museum contains exhibitions across areas such as archaeology, art, natural history and much more. Make sure to stop and look at the 77-metere long tapestry that features a scene from every episode of Game of Thrones!
Ox Belfast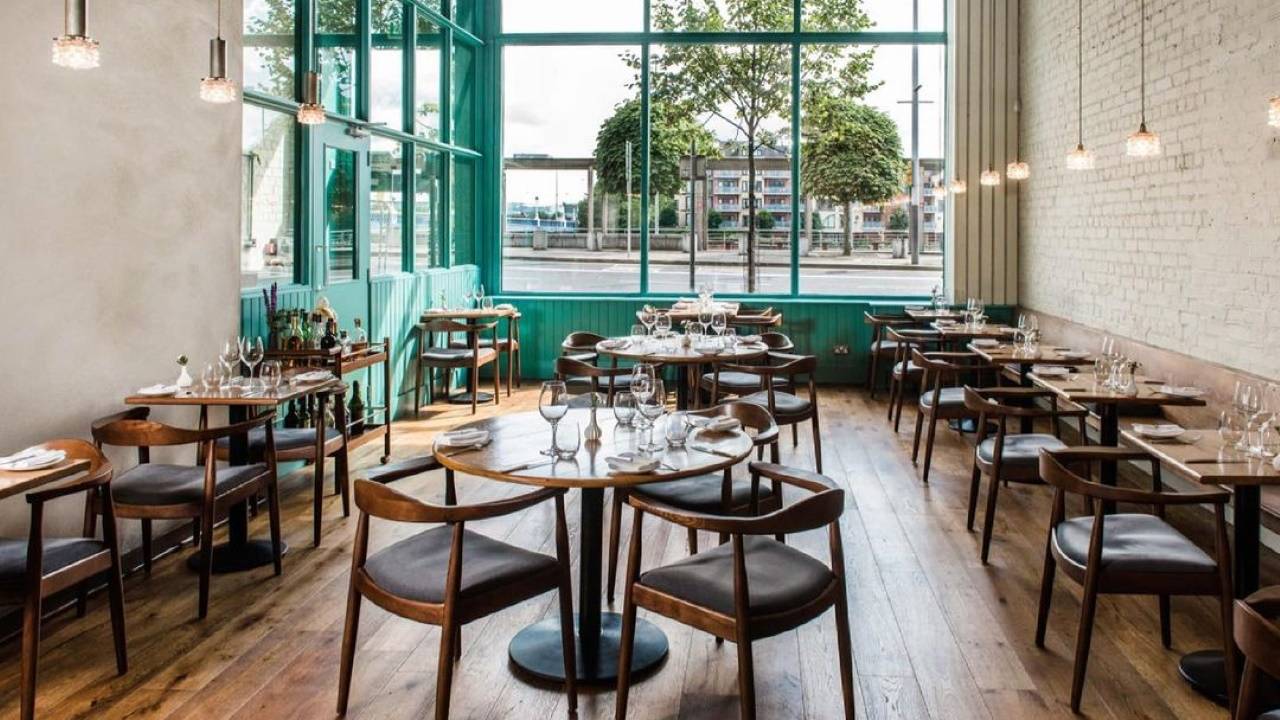 This innovative Michelin starred restaurant offers a 6- course summer menu or a 2-course lunch menu. Overlooking the River Lagan, The Ox Belfast it is a must visit!
The Grafton Hotel is located just a few minutes away from Houston Station which will leave you in Belfast City. Check out the Special Offers available at The Grafton Hotel this season.